AUV Flight Services began in 2011 as a UAS support service company. Originally, AUV focused solely on providing clients with professional operators to assist with their unique unmanned endeavors.
However, the scope of service requests quickly expanded.
To meet this growing demand, AUV hired additional full-time personnel and contractors.
Currently, AUV Flight Services employs close to 50 professionals in support of missions throughout the world.
Growth continues at a steady pace. AUV continues to work with commercial entities and scientific communities and support military contracts.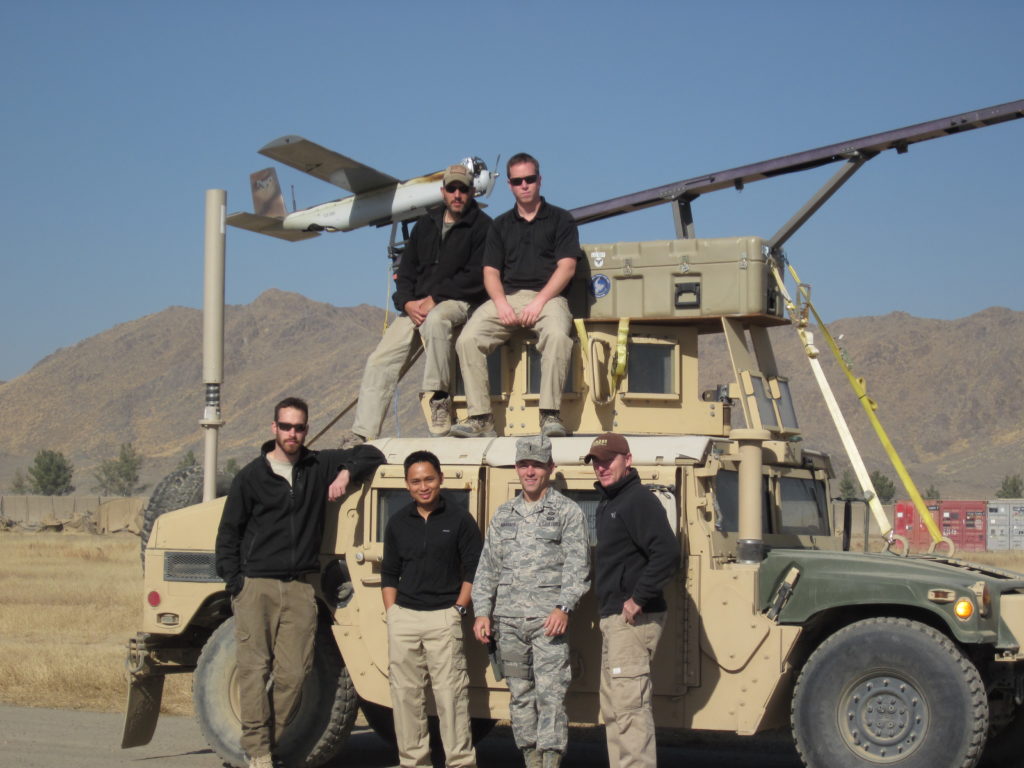 About Our Team
To ensure client success, AUV employs both manned and unmanned aircraft/payload operators as well as management and administrative staff. Based in Tucson, Arizona, AUV's network of employees and contractors spans the globe.
Thanks to a partnership with a local flight school, AUV has the experience and knowledge to provide on-demand flight services for both manned and unmanned missions.
AUV operators have experience across multiple platforms, including: Silver Fox, Tigershark, Puma, Coyote, ScanEagle, Raven, and Manta. Many AUV operators are also FAA certified pilots.
AUV Flight Services offers a complete, customized, end-to-end approach to flight operations. No matter the mission, AUV Flight Services improves outcomes and overall mission success.